We work with fully qualified and international lecturers which have trade and industry experience. Our lecturers experience come from professions such as Fashion Design, Textile Engineering, Manufacturing Techniques, Visual Communication as well as Philosophy, Politics and Economics.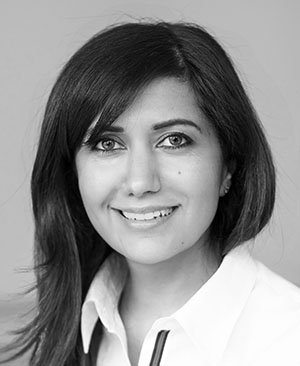 Hediye Cunningham
Principal of Mode Design College
Self-employed Fashion Designer with many years experience as Fashion Lecturer with a particular emphasis in Fashion Design.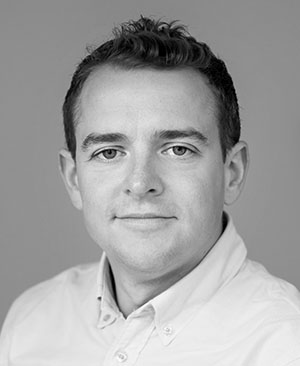 Paul Cunningham
Management
Degree in Information Technology and many years experience in International Business specialising in Planning and Administration.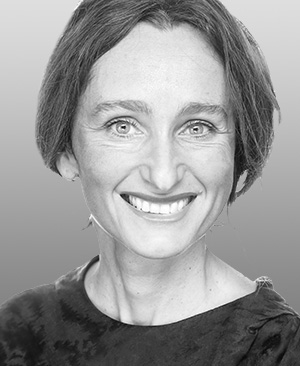 Bettina Melzig-Reindel
Fashion Designer & Consultant
Previous experience as Creative Director & Fashion Consultant at companies likeRéne Lezard, Donna Karan NY, Cerruti 1881, Féraud and currently Lecturer in Fashion Design.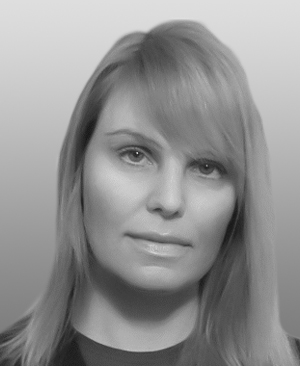 Serena Mieleck
Dozentin
M.A in Contemporary Design and has completed further education in Paris and London. Lecturer for the modules Costume History and Draping.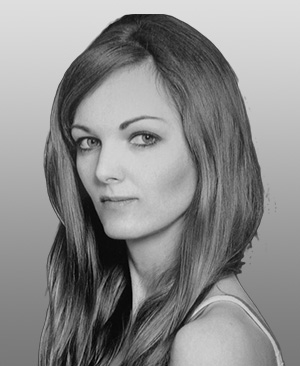 Anja Horn
Fashion Design & Lecturer
Self-employed Illustrator and numerous years experience of lecturing in the fields of Fashion Illustration, Figure Drawing and Technical Drawing.
Dr. Stefan Schöffl
Senior Lecturer
Doctorate in Philosopy and teaching in the fields of Business Administration, Politics and Communication techniques.
Thi-Huong Truong
Graphic Design Lecturer
Design Engineer with a focus on Textile Design. Has recently worked on Projects for Trend and Fashion coordination as well as Knitwear for Women. She is currently working as a graphic designer and lecturer on the subjects of Textile Technology and Product Development(CAD).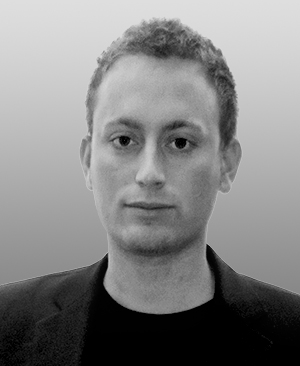 Ole Petersen
Economics and Politics Lecturer
Masters in Economics and Second State Exam qualified. Current Teaching activities include Politics and Economics.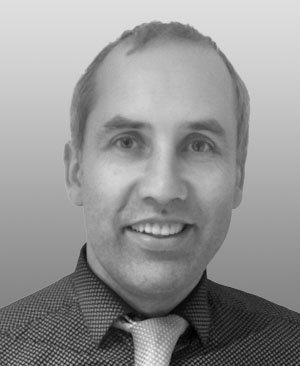 Rory Braddell
English Lecturer
MA in Music with many years teaching English to German Students of all age groups. www.englishexpert.de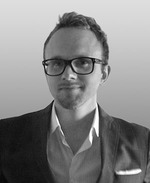 Johan Blixt
Committee Member
Master degree in Business and Administration, CEO and Co-Founder Scandinavian Fashion Agency AB.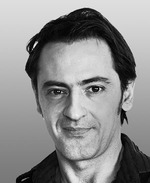 Bernd Cierpiol
Photography Lecturer
Self-employed Fashion Photographer and Lecturer in the fields of Photography and Media Design. www.design-photo.de
Dr. Caecile Schildberg
Committee Member
Doctorate in political science and consultant in Global Policy and Development of the Friedrich Ebert Foundation in Berlin.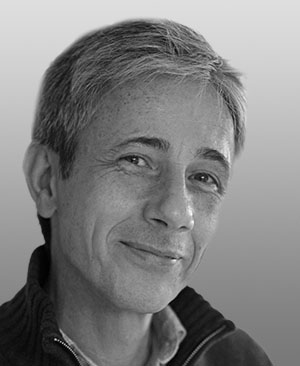 Volker Straeter
Illustrator & Dozent
Graduated from St. Martin´s School of Art, London. Freelancer Illustrator for international clients for over 20 years. Resided for many years in London and Valencia.
www.volkerstraeter.com