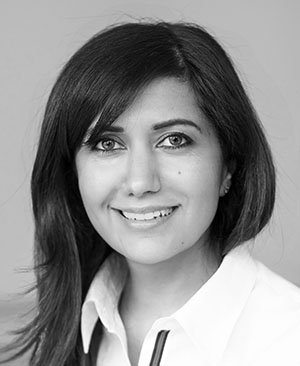 Hediye Cunningham
Principal of Mode Design College
Hediye Cunningham is the principal of the MDC. She has many years of experience as a designer of women's outerwear. In the past, she lectured at design academies in the fields: fashion design, draping, realization and technical fashion presentation.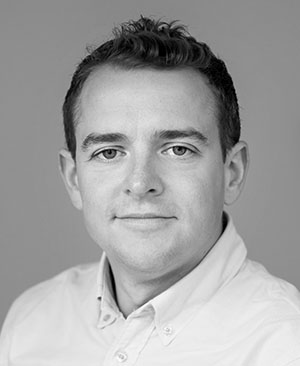 Paul Cunningham
Management
Paul Cunningham has a Degree in Information Technology and has worked for International companies for many years. Since the foundation of MDC, he has worked in the areas of organization, administration and planning for the Mode Design College in Düsseldorf.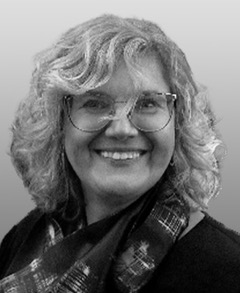 Marion Rieß-Glehn
Since graduating from Hochschule Niederrhein, she has been working as a designer in the clothing industry and as a lecturer in education. Many years at AMD, the Design Department, and Hochschule Niederrhein have turned her into an expert in education.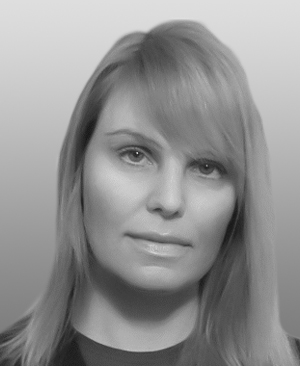 Serena Mieleck
Lecturer
Serena Mieleck, holding an MA in Contemporary Design and Master of Education from Paris and London, is a lecturer at MDC for costume history and draping. She also teaches at the University of Osnabrück and MDH Düsseldorf.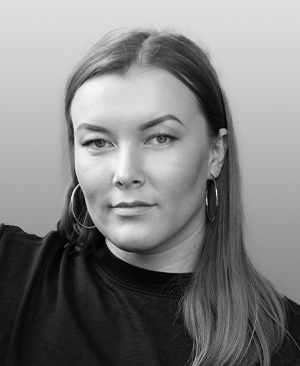 Tatjana Reider
Fashion Designer & Lecturer
Tatjana Reider is a freelance designer in the fields of fashion and costume design, as well as creative pattern development. Furthermore, she teaches CAD in the bachelor's program at Hochschule Niederrhein, as well as the subject of fashion design at MDC.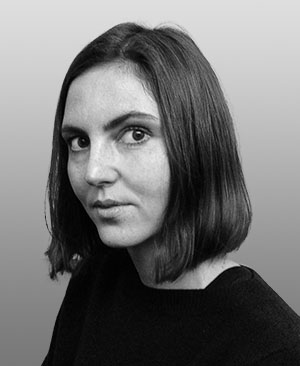 Josefine Jarzombek
Josefine Jarzombek completed her studies in London and Berlin. After many years working as a designer at companies like Hugo Boss, Mey, Cybex, and C&A, as well as with her own label Fyne Garments, she is now employed as an instructor at MDC, teaching subjects such as Illustrator, pattern making, and manufacturing techniques.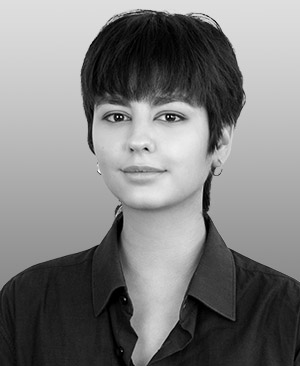 Alina Liu
Fashion-Designer & Lecturer
Alina Liu specializes in pattern making, digital pattern development (CAD), and manufacturing techniques. As a certified bespoke dressmaker in women's wear, she has broad expertise in artisanal and industrial processing techniques, women's clothing patterns, materials science, and fashion illustration and design.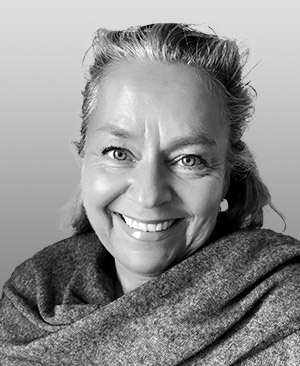 Verena Schamp
Textile Engineer
Verena Schamp has been active in various fields such as textile design and surface development since her graduation from Hochschule Niederrhein. She also works as a Lecturer. Currently she oversees the training of bespoke tailors at the Handwerkskammer Düsseldorf. Additionally, at MDC, she teaches the subject of textile technology.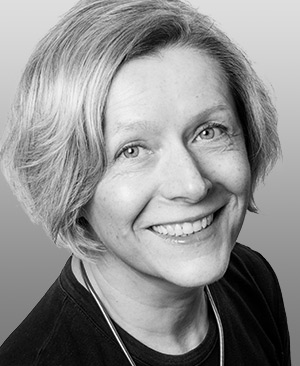 Malgorzata Pendl
Fashion Designer and Lecturer
Malgorzata Pendl had a lengthy career as a designer for companies such as Tandem, Carlo Colucci, Public, Marc Aurel with a focus on women's outerwear fashions. She has been active at the MDC as a lecturer since 2009, and she also works as a freelance artist.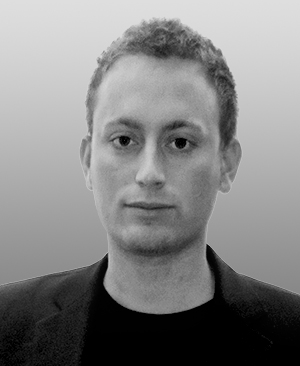 Ole Petersen
Economics & Politics Lecturer
Ole Petersen graduated with a Master of Education in Economics and is also a teacher with the German second state examination for secondary education. He currently teaches economics and politics at the MDC.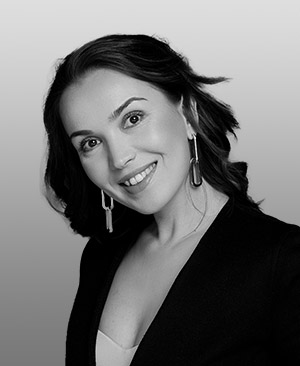 Luisa Kazakbaev
Fashion Photographer & Lecturer
Luisa Kazakbaev earned her Bachelor of Arts degree, specializing in graphic design and photography, in Münster. She gained experience as a Junior Art Director at an advertising agency and later as an Art Director at Wenko Wenselaar GmbH & Co. in e-commerce, where she also pursued photography. Since 2020, she has worked as a freelance fashion and beauty photographer.
Rita Paschen
Multimedia Design Lecturer
Rita Paschen is a graduate cultural educator and multimedia designer. In addition to her work in the areas of creative digital post-processing and composing for mode…information GmbH, she has been teaching multimedia design at various academies for over 20 years.
Dr. Caecile Schildberg
Advisory Board Member
Dr. Caecile Schildberg graduated in history, political science and Romance studies and has held a doctorate in political science since 2008. Since then, she has been a consultant for global politics and development at the Friedrich Ebert Foundation in Berlin.