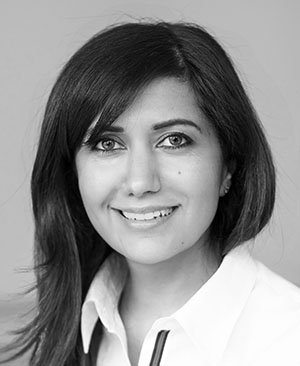 Hediye Cunningham
Principal of Mode Design College
Hediye Cunningham is the principal of the MDC. She has many years of experience as a designer of women's outerwear. In the past, she lectured at design academies in the fields: fashion design, draping, realization and technical fashion presentation.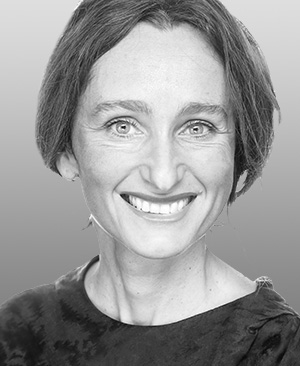 Bettina Melzig-Reindel
Fashion Designer & Consultant
Bettina Melzig-Reindel is a consultant for fashion design. She has many years of experience as a creative director and designer at national and international companies, such as Réne Lezard, Donna Karan NY, Cerruti 1881 and Féraud.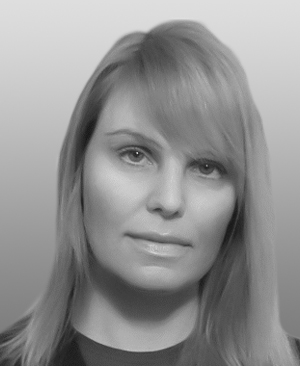 Serena Mieleck
Lecturer
Serena Mieleck studied in Paris and London, among other places, and graduated with an MA in Contemporary Design and Master of Education. At the MDC she is a lecturer for the subjects: costume history and draping. She currently holds further teaching positions at the University of Osnabrück and the MDH Düsseldorf.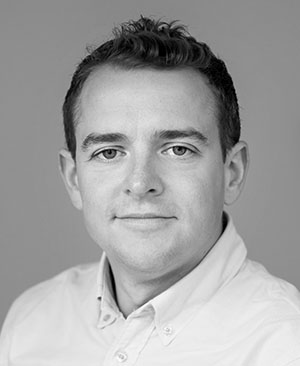 Paul Cunningham
Management
Paul Cunningham has a Degree in Information Technology and has worked for International companies for many years. Since the foundation of MDC, he has worked in the areas of organization, administration and planning for the Mode Design College in Düsseldorf.
Bianca Seidel
Corporate Consultant & Lecturer
Bianca Seidel founded an international sustainable sportswear label in 1992. She is one of the pioneers in sustainable design and sustainable management. She has been advising companies, start-ups and designers on sustainable business development and eco-design since 2005. She is active as an expert at universities, design schools and at trade events.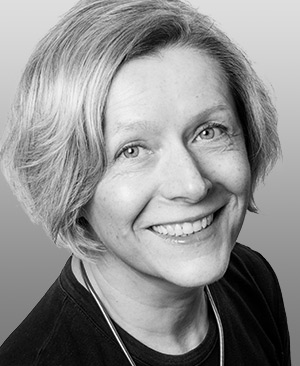 Malgorzata Pendl
Fashion Designer and Lecturer
Malgorzata Pendl had a lengthy career as a designer for companies such as Tandem, Carlo Colucci, Public, Marc Aurel with a focus on women's outerwear fashions. She has been active at the MDC as a lecturer since 2009, and she also works as a freelance artist.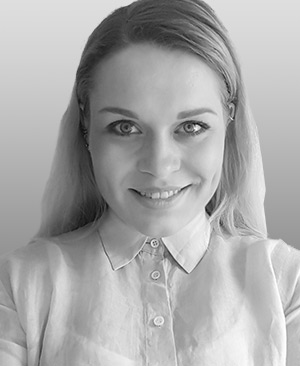 Tatjana Marzin
Master Dressmaker & Lecturer
Tatjana Marzin draws on her practical professional experience in bespoke production to create, design and manufacture tailored costumes for theatrical stages. At the same time, she also continues her work as an instructor in pattern making and production techniques at the MDC.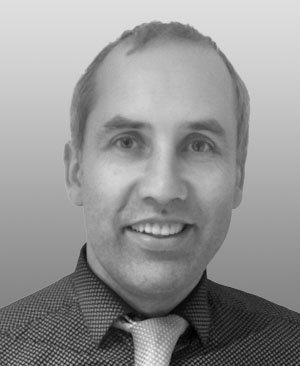 Rory Braddell
English Trainer
Besides having an MA in Music, Rory Braddell is also a self-employed language trainer under the label "English Expert" (www.englishexpert.de). He teaches fashion English and business English at the MDC.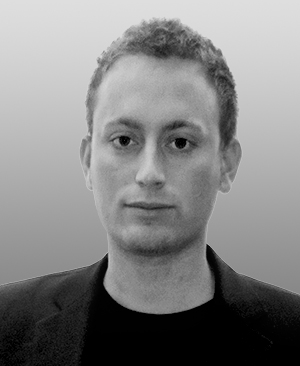 Ole Petersen
Economics & Politics Lecturer
Ole Petersen graduated with a Master of Education in Economics and is also a teacher with the German second state examination for secondary education. He currently teaches economics and politics at the MDC.
Thi-Huong Truong
Graphic Designer & Lecturer
Thi-Huong Truong is a design engineer specializing in textile design. She gained many years of experience in trend and fashion coordination, as well as in the field of knitwear and knitted fabrics for women's outerwear. She now works as a graphic designer and as a lecturer in textile technology and product development at the MDC.
Dr. Caecile Schildberg
Advisory Board Member
Dr. Caecile Schildberg graduated in history, political science and Romance studies and has held a doctorate in political science since 2008. Since then, she has been a consultant for global politics and development at the Friedrich Ebert Foundation in Berlin.